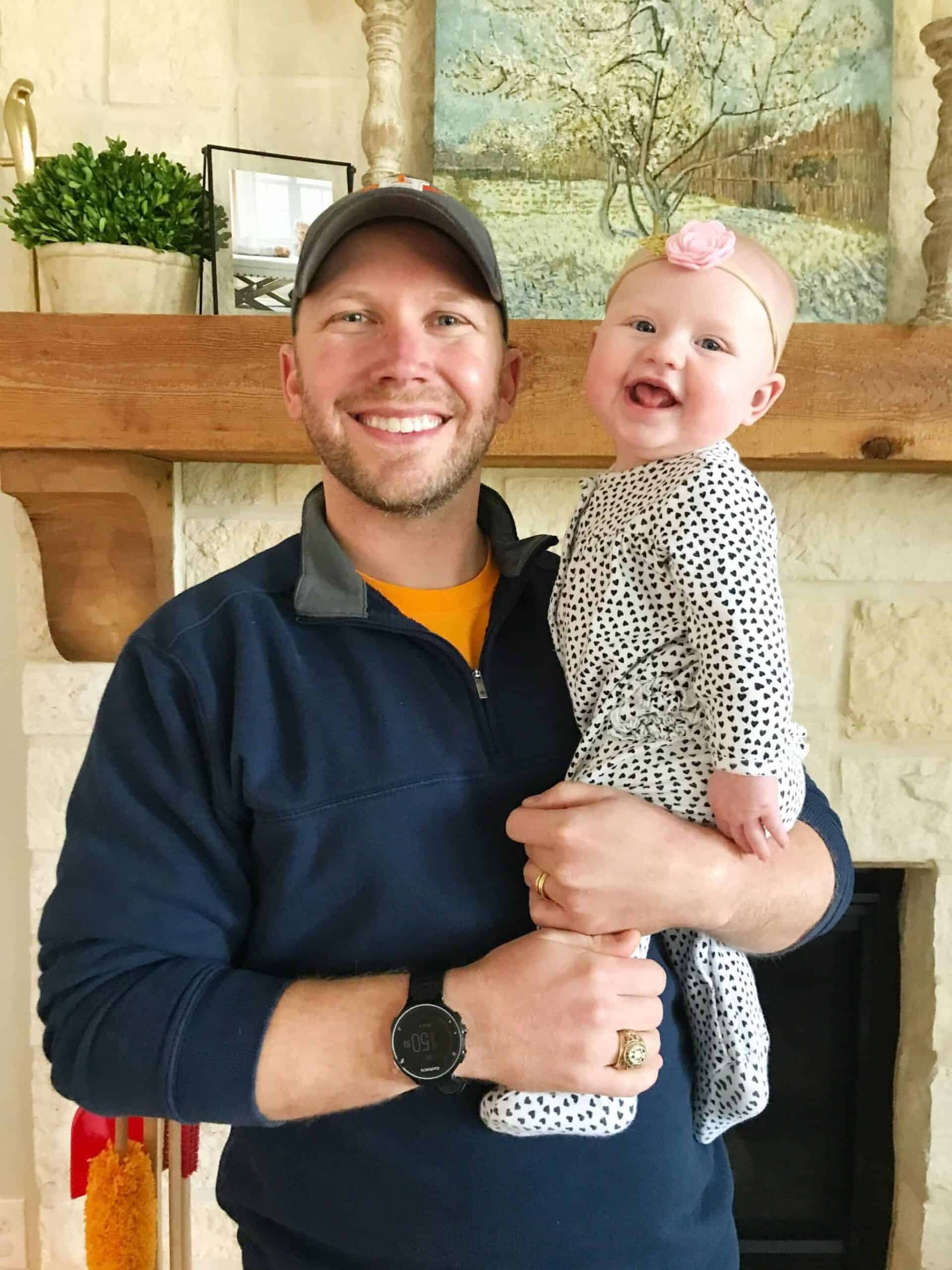 Amazon Finds: The March Edit
Rule #201: Amazon Prime is worth your dime.
Sorry, I couldn't help myself. I had to make it rhyme. I love me some Amazon… so much so that the UPS guy will probably be getting a Christmas card from us this year. I wanted to share some of our favorite Amazon finds with y'all in hopes that you can be besties with your UPS driver, too!