Stocking Stuffers Gift Guide
Rule #103: Don't forget the socks!
Blue Light Blocking Glasses (3 Colors) | $8
I'm wearing these little gems as I type! They're very well made, cute, and you can't beat the price!
These gorgeous bracelets are my go-to staples! Everything Jordan makes is just gorgeous and great quality. Check out her Instagram for a preview of her wonderful jewelry!
Passport Traveling Case (10 Colors)
Now that things are opened up, it's time to TRAVEL, baby! This cute passport case is a great stocking stuffer!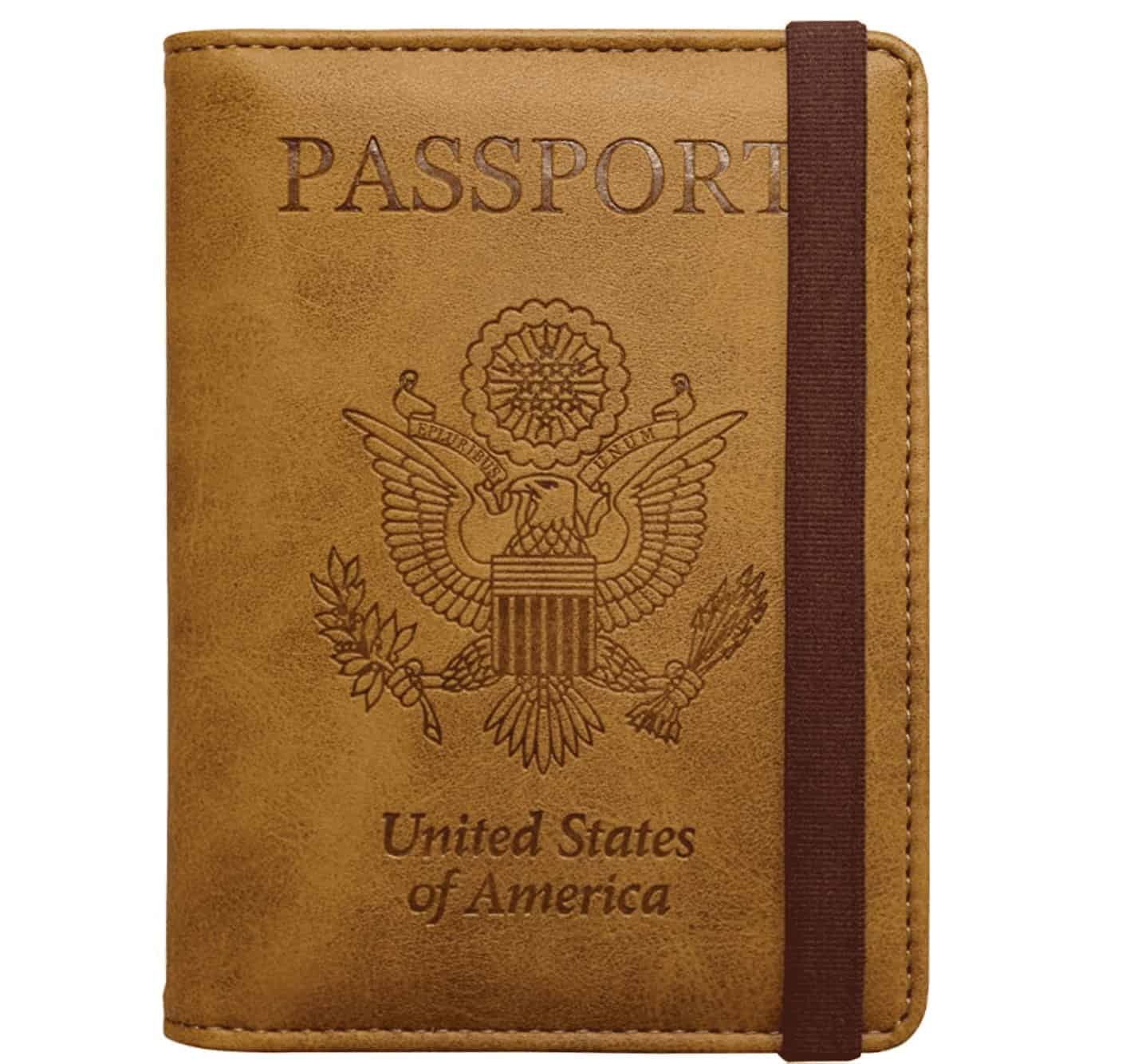 Passport Holder and Vaccine Card Holder | $9
This cute one is on my list!
OPI Nail Envy Nail Strengthener
You can't beat OPI's quality! This would be an easy stocking stuffer for her.
OPI Infinite Shine ProStay Primer and Gloss
Another great OPI Stocking Stuffer.
EltaMD Facial Sunscreen (Over 24,000 reviews and 4 1/2 Stars on Amazon!)
This is the sunscreen my dermatologist recommended, and I have to say I see why! I've used it for 2 years now on the beach, running, on the boat, etc. and it always stays on and protects very well.
Bosom Buddies Drink Markers | Unicorn Drink Markers | Drinking Buddies Party Edition (Write on Name) | Set of 4 Male Markers
These are just too funny. I can't decide which ones I'm getting for Jon Boy, but there will definitely be some in his stocking.
This is such a cool idea! A Universal Socket Tool that adapts as needed.
These are a Best Seller on Amazon, and I get it! This is a very unique little stocking stuffer.
I could use this myself when hanging pictures or things around the house. I ALWAYS end up dropping a nail and doing the "where did it fall" search for at least 10 minutes.
Moo Cow Sliced Cheese Container
This little adorable gem is on my wish list. How damn cute is this?
These are so pretty! What a fun little gift idea to spruce up their car.
OXO Cookie Scoop | $15
I use these all the time! Great quality, durable, and a great price.
Meyer Lemon Kitchen Essentials
This is a great little gift set for the kitchen.
iPhone Cord (6-ft.) | 12-ft. Version
I have this long iPhone cord in my room right now. It's cute and does the job! Plus, goodness knows we're always losing these stupid cords and could use a spare.
Telescoping Back Scratcher (Set of 4)
You scratch my back, and I'll scratch yours? Nope. I'll scratch my own, thanks.
Pill Box (5 Colors) | $20
I bought this little pill box a while back, and I LOVE it! It fits my mountain of pills without being too bulky of a case itself.
I love this mini version of the classic Simon Game.
This is a fast version of Monopoly (praise be) for family game night – or maybe even at a restaurant waiting for the food.
Melissa & Doug Wooden Craft Kits
These will definitely be in Corey's stocking! Anything to keep his beautiful brain working.
These are a great price and would be a definite hit with the Paw Patrol Lovers out there.
Handheld Water Game (Set of 2)
Y'all remember these? I played these bad boys for hours back in the day. This set is a great price, too!
These little Wikki Stix are so cool! They're bendable and can hold the shapes you make.
These will be in Brooke's stocking. That girl ruins crayons like it's her day job.
[show_shopthepost_widget id="4619683″]
Happy FriYAY, y'all!