This is a list of Mother's Day Gift Ideas that can help you find something for the special ladies in your life.
Mother's Day is just around the corner, so I thought I'd share some fun gifts I've found. I love traditional gifts, but sometimes I like to branch out and get creative.
Here are some fun things I've found:
There's something about a Pizza Floatie that's more than okay with me. Carbs and a pool are always okay with me. 
These Champagne Flutes ($70 for 4)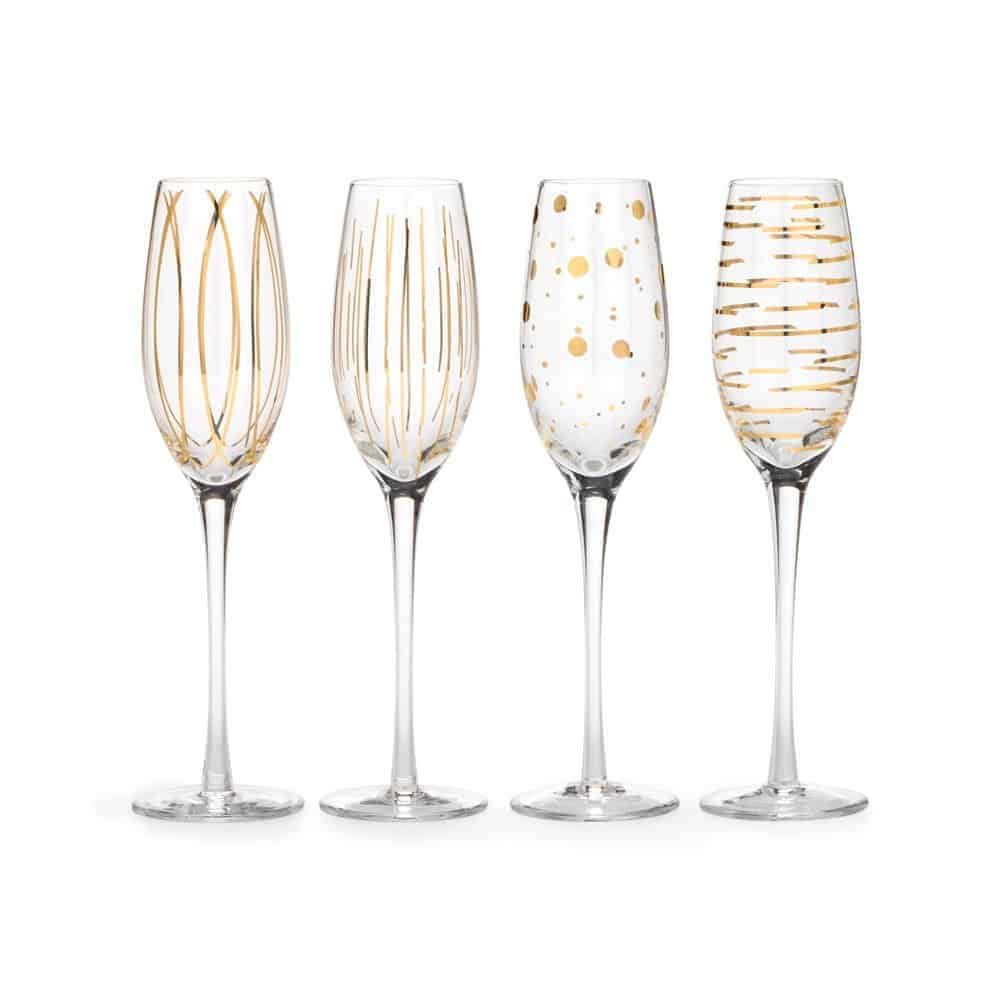 These Bath Bombs ($27)
These are some of my favorite bath bombs to give as gifts! So many colors and scents, and they're always a hit!
This Robe ($38 or 2 for $60)
This Crossbody Bag ($35)
This T-Shirt ($18)
This Pullover ($28)
And for a little Mother's Day humor…
I hope you've found a few ideas to get those gift juice flowing in this Mother's Day Gift Ideas post.