Rule #256: If he's on the Nice List, treat him well.
This Gift Guide for Him is all about the fellas in your life! I tried to put together a list of unique gifts for men with all kinds of different interests. Happy Shopping!
This unique jewelry and watch stand is gorgeous and personalized. I love the look of this tower stand.
Wooden Watch Stand and Bedside Organizer
This organizer is also a great way to keep mister man's stuff in the right spot!
This gem is actually on my personal wish list, but I figure Jon Boy could use it, too! Just put it around your neck and let the massager do the work to melt your stress away.
JBL Waterproof Portable Speaker
This JBL speaker is a newer version of their already great product. We have a JBL waterproof speaker like this and love it. This updated one looks very sleek.
Anyone wanna throwback gift? I love this one! You can make your own reel viewer and relive those glory days. IYKYK.
Vertical Chipping Practice Net
For the golfer in your life, this is a great little practice net to use at home!
I mean, this is pretty self explanatory. Pretty darn creative if you ask me!
This is another item on my own personal wish list! This battery charger can charge batteries of all kinds – even the normal, disposable kind.
This little elliptical trainer can go under your man's desk so he can keep busy and fit even while working.
Man Made 3-in-1 Body Wash (4 scents)
This deliciously-scented 3-in-1 body wash would be a great little gift or stocking stuffer.
With over 7,500 reviews and an almost perfect 5-star rating, this razor shaving kit is an easy gift to grab for your guy.
Fly Fishing Cocktail Glasses (Set of 2) | $30
These would be great for the fisherman in your life.
High Heat Grilling Gloves | $20
I know Jon Boy could use a pair of these when he's grilling or using his Big Green Egg. Things get awfully hot when he's down in the Man Meat World.
BBQ & Brisket Slicing Knife | $25
Jon Boy has also been asking for a knife just like this for a couple of years now. This would be the perfect knife for your BBQ-Loving-Man!
Custom Record Ledge | $23
If your guy is a musical feller, this might be the gift for him! You could purchase his favorite record and give him this decorative ledge to display it on.
Washable Merino Zip Sweater (5 Colors)
I love this classic sweater! It comes in 5 colors and is machine washable.
Under Armour Zip Sweatshirt (5 Colors)
Jon Boy has a couple of these and loves them. They're a great athletic top to throw over a workout shirt.
Magellan Heathered Short Sleeve Shirt (11 Colors) | $25
Another Jon Boy favorite! He's all about the Magellan brand right now. They make great quality shirts, and this one comes in a ton of colors.
Magellan Short Sleeve Fishing Shirt (33 Colors) | $20 | Long Sleeve Version
Another version of the Magellan shirt at a great price and in even more colors! Long sleeve version linked above, too.
Magellan Long Sleeve Fishing Shirt (22 Colors) | $20
The theme continues… a Jon Boy fave. He's got this exact shirt in about 5 colors. It's a lightweight, long-sleeve top that Jon Boy wears fishing, on the boat, or at the beach.
UGG Men's Crew Socks | $20
The price of these socks is insane! UGG socks are super comfy and a great quality product.
These classic UGG Slippers are always a great gift for the guy in your life! They're so comfy and durable.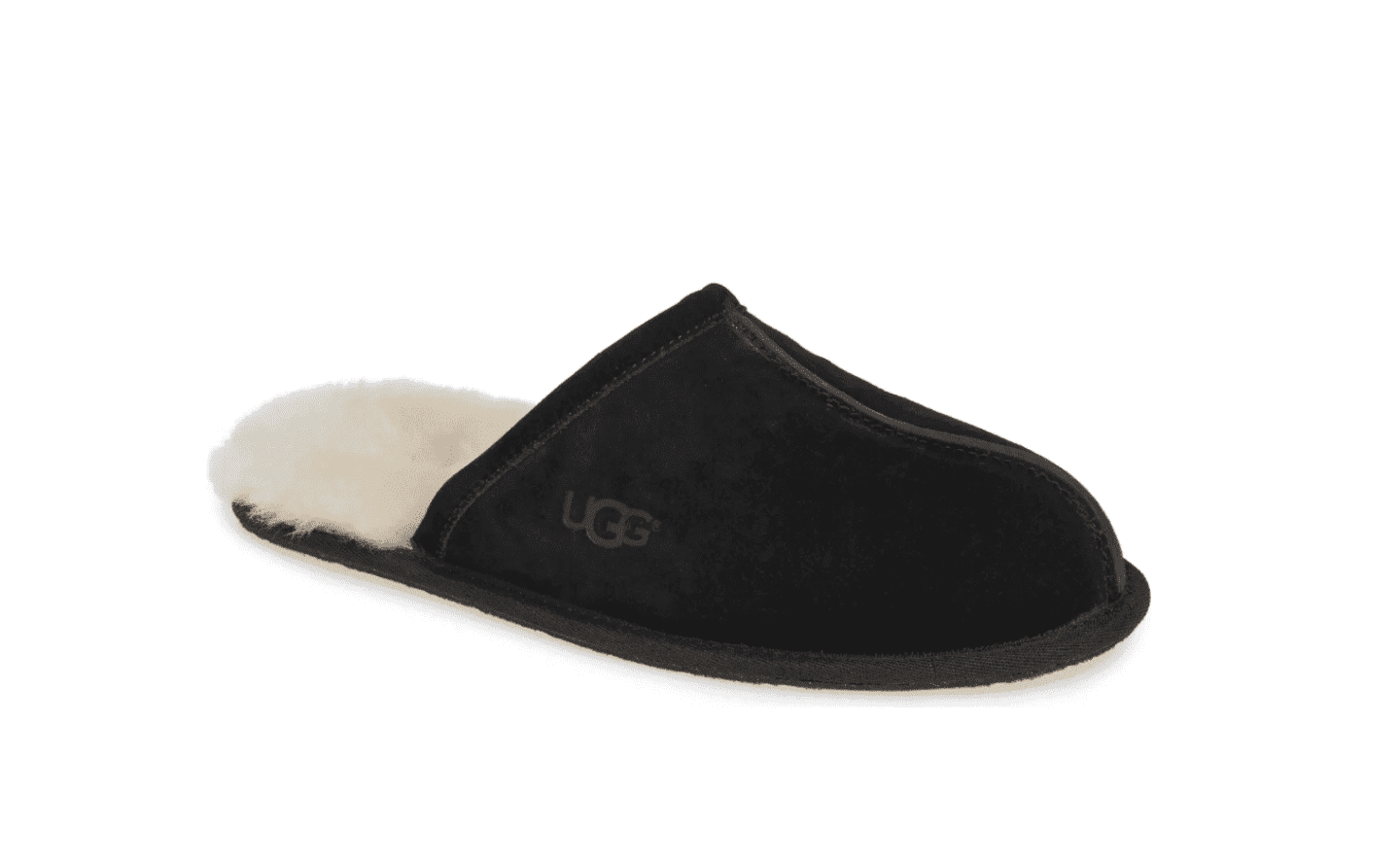 [show_shopthepost_widget id="4615687″]