I love a good peruse on Instagram or Pinterest. You can find so many pretty things to oogle at and fall in love with. I'd buy them all… but, oh yeah… they all cost money. Here are a few of my oogles that I've been eyeing for a while now.
Admission: this stinkin' bag haunts me! It's gorgeous and versatile plus, you can design it however you want. I actually have a very similar one that we use as Corey's diaper bag. I love Barrington bags because they come in all kinds of styles and you can get it monogrammed if you want (holla!).
I kept seeing Oliver Grace pop up on Facebook and Instagram, so I finally caved and clicked on a link to check it out. I'm. In. Love. They have some beautiful pieces (albeit a bit pricey) that I've been dreaming about. One in particular is this little number:
The Sabrina Jumpsuit
And another:
Verona Maxi Skirt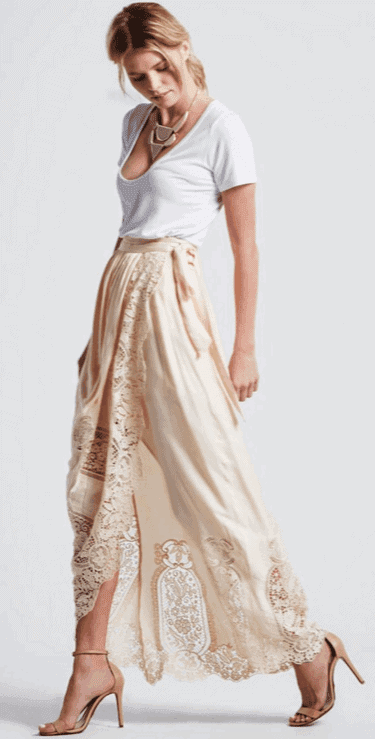 Nordstrom also has some new things out that I've loved. Here are a few of those goodies: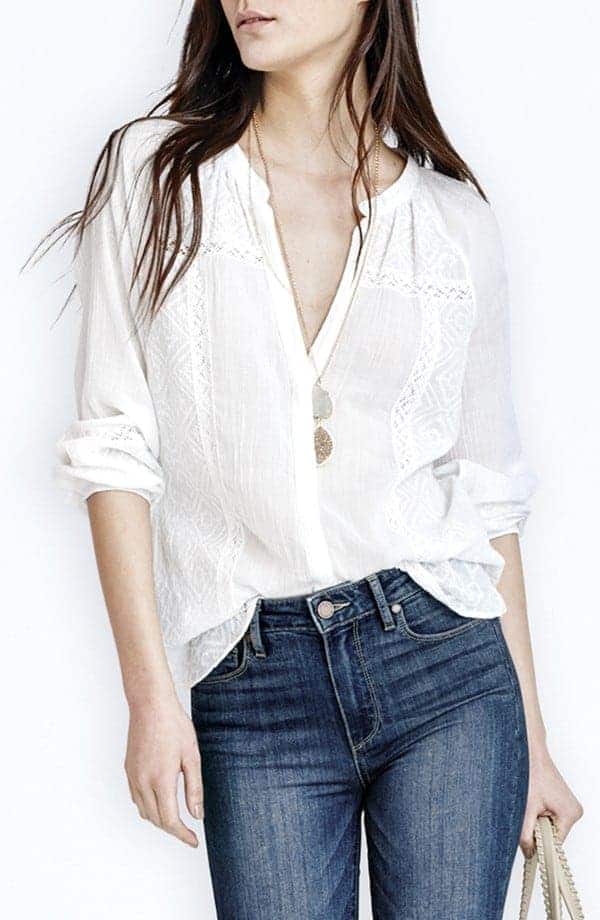 My generous and oh-so-amazing aunt and uncle bought a Le Creuset Dutch oven when I hosted my first Thanksgiving a couple of years ago. I cried. And then I made them some of
Mario Batali's Cipolline Onions
to say thank you. Le Creuset is by far (in my humble opinion) the way to go when considering the perfect cookware. They're designed to cook everything evenly and perfectly, and they'll last you a lifetime if you treat them nicely.
I've wanted to get a biggo Dutch oven that I can use every day. The one I have is a Lodge (does the job just fine), but I'd really love to have a fancy Le Creuset. I'll keep dreaming until we win the lottery though.
Our bedroom is themed with dark wood and silver accents. I've loved this decorative disc since I first saw it almost 3 years ago! It's so timeless and classy.
So, I'll be taking donations as you see so fit to give.
Cheers to Friday!